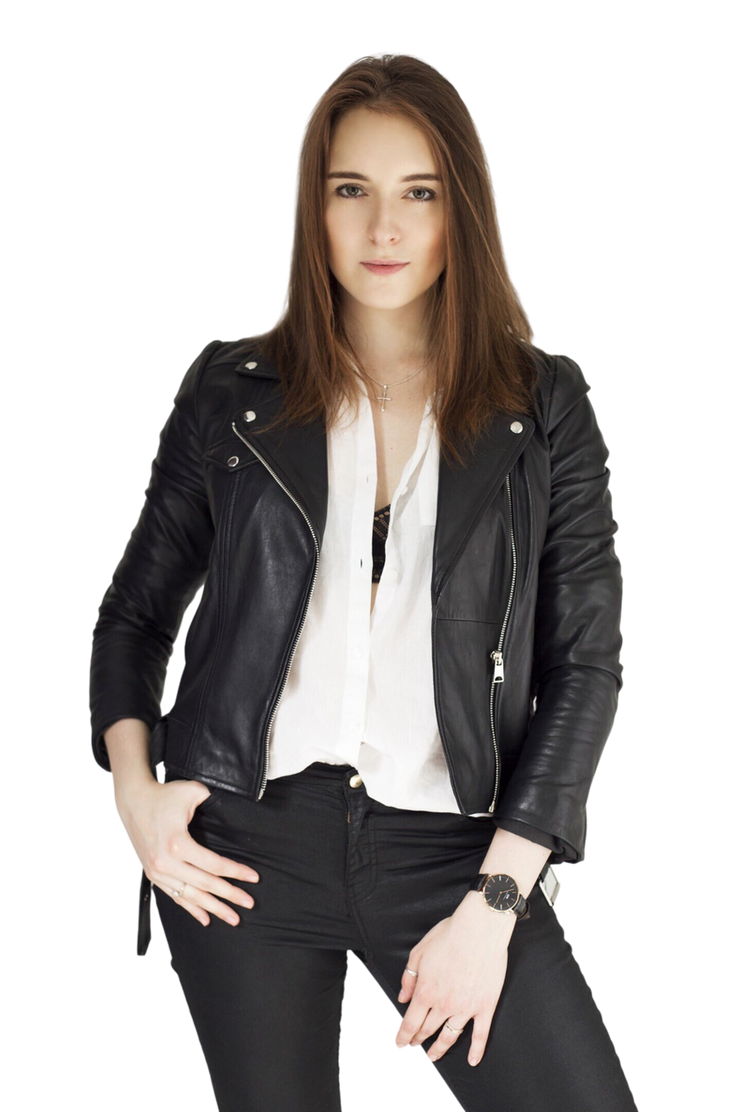 About
Arina P. Franzén
Perfumer. Founder of two perfumery houses.
Hello, and welcome to our boutique!
My name is Arina P. Franzén, and I am the founder of Dark Tales.
Prior to venturing into the world of fragrances, I worked as a professional writer-biographer, holding a degree in both history and psychology. Although I used to write in two genres - history and fiction - I always felt that words weren't enough to capture the depth of my experiences fully. For example, do you remember the scent of your first kiss? Or a trip to France? Would you like to live these flashes again? With a sharp sense of smell and a fascination for fragrances, I began capturing moments and experiences through scents, allowing me to re-experience them again. I started as a self-taught perfumer, now certified by the Natural Perfume Academy.
This is how Dark Tales was born, where every perfume I make tells an olfactory tale that takes you on a journey beyond reality - to an old library, a medieval abbey, a deep forest... - you decide.
Dark Tales began in July 2019 as a hobby in Moscow, Russia, and by October, I had my little shop running on Etsy. Since then, the studio has expanded and was transferred to Uppsala, Sweden. In September 2020, we obtained an official brand registration, and in the fall of 2022, moved to a new studio location in the heart of Uppsala.
At Dark Tales, I work with my husband, Tim Franzén, and together, we dedicate ourselves to the creative process, often losing track of time to perfect our craft. We care about every piece the studio creates; therefore, all items are unique and made of high-quality materials collected worldwide.​
In 2023, our team grew when Madeline became a valuable member of the Dark Tales studio. She quickly took charge of fulfilling orders, preparing products, and managing batches.
The same year I launched my second perfume house "Arina Franzén | Botanical Perfumery", taking the craft to a whole new level. It is my parallel line of luxurious fragrances.
At DT, we cherish our customers and strive to make you feel comfortable and secure with us. We take customer support personally and aim to treat you the way we would want to be treated ourselves, like good old friends.
I hope you enjoy your journey with us! 
Yours, A.